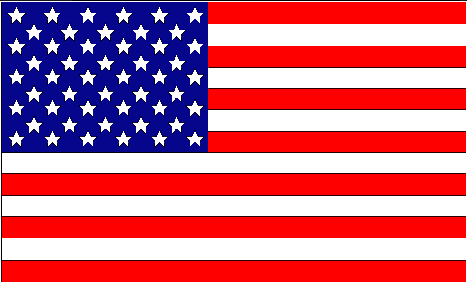 Texaco
Aviation

This site is not affiliated with, sponsored or approved by ChevronTexaco.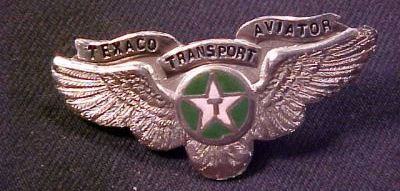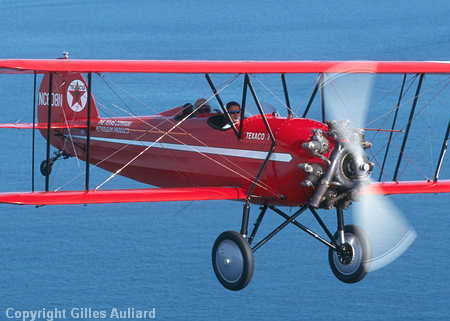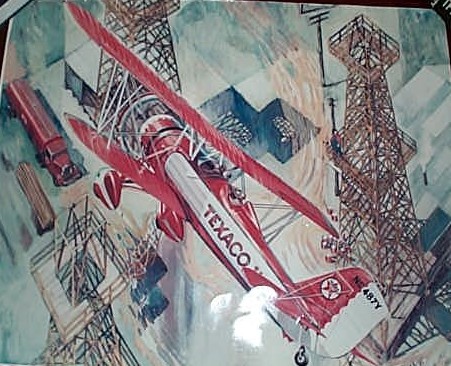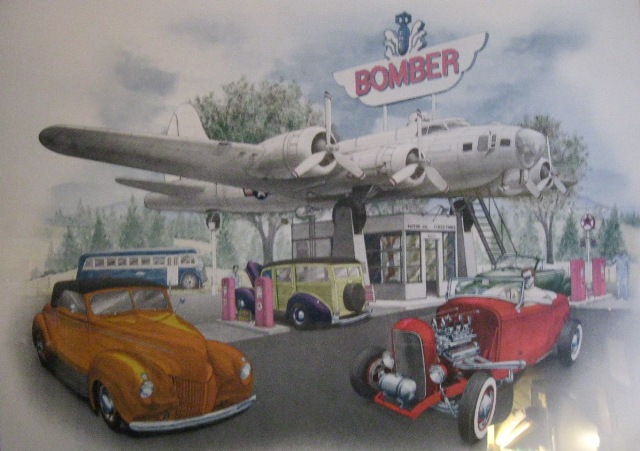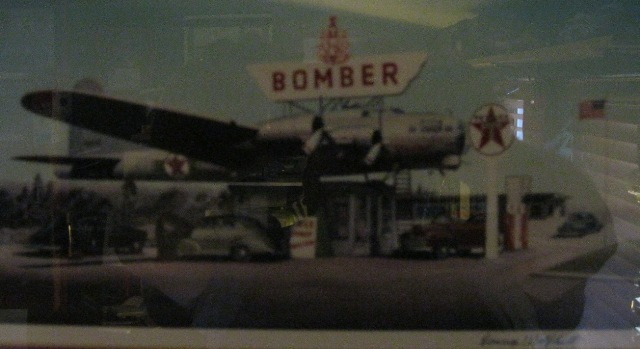 The Famous Art Lacey Bomber Gas Station in Milwaukie, Oregon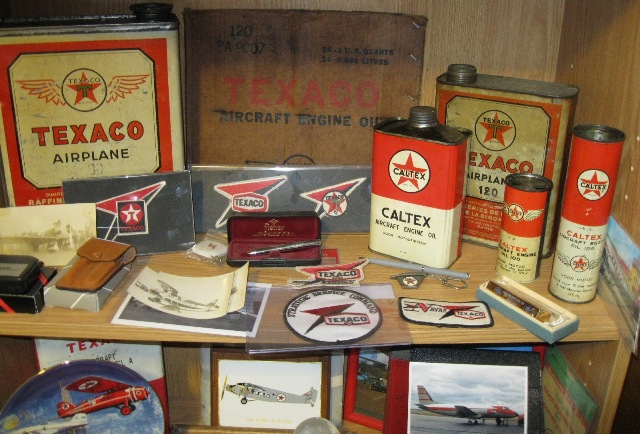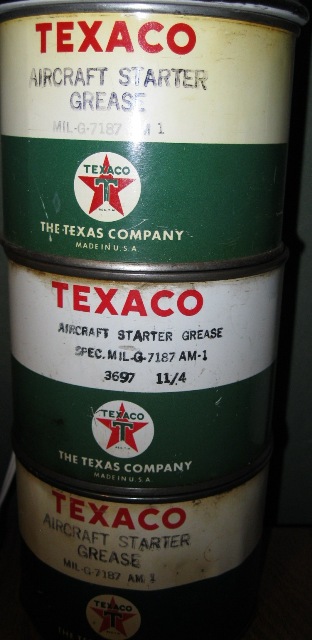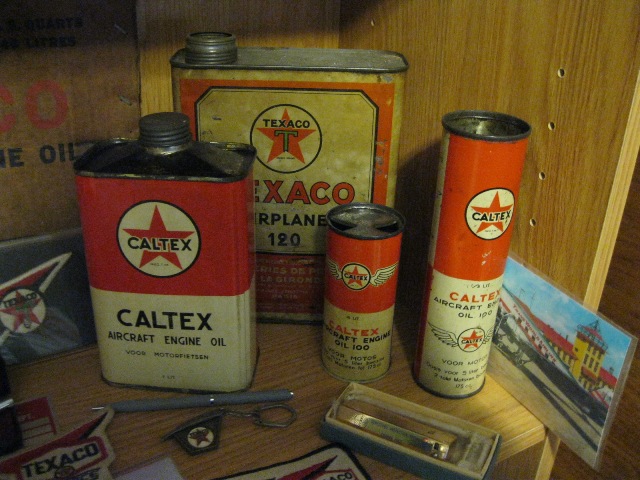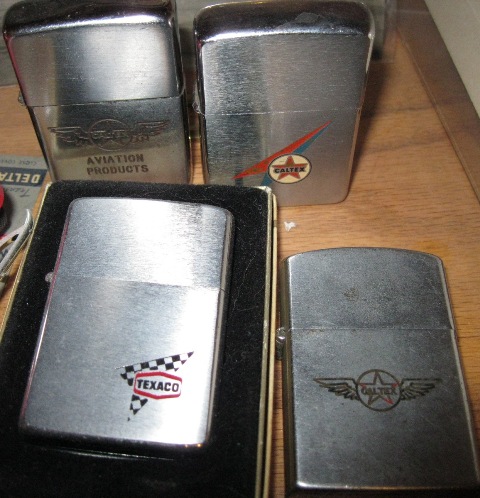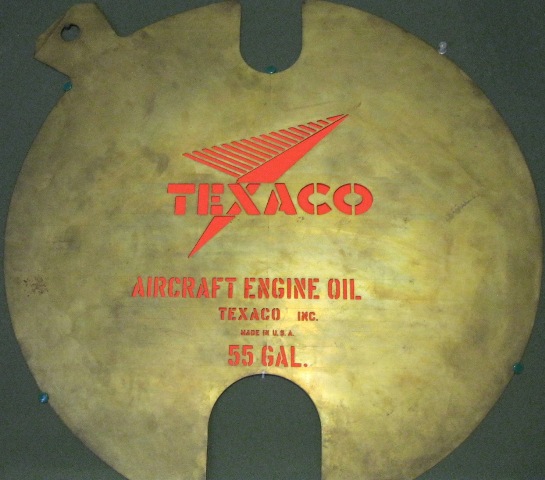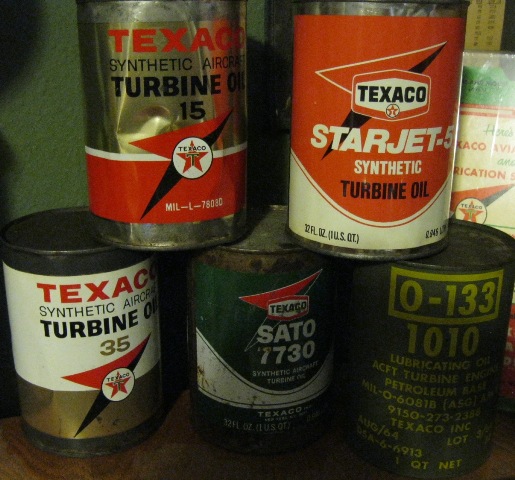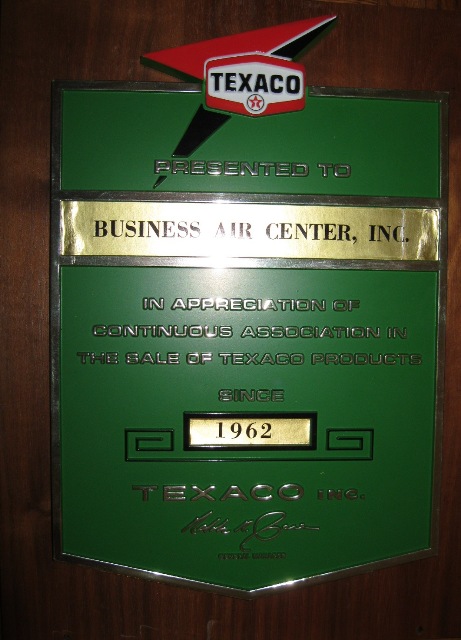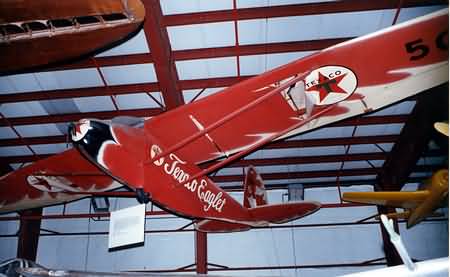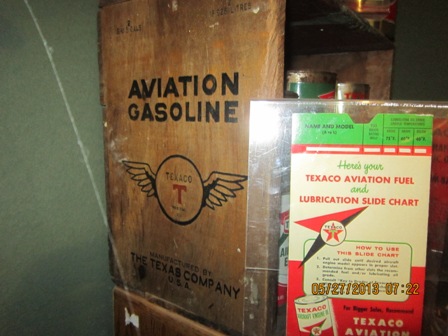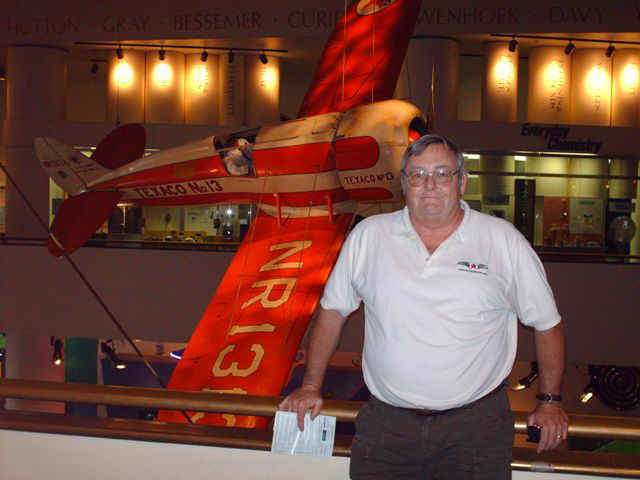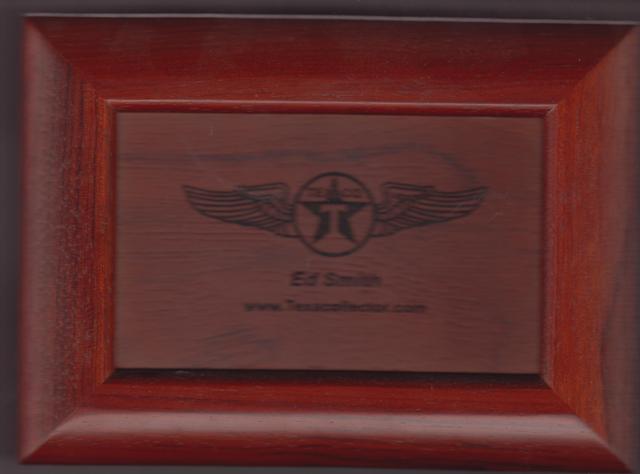 Here's Ed next to one of the Texaco 13 planes
in the Chicago Museum of Science.

Great Write-up On The Texaco Sponsored Spokane Sun-God - The First Non-Stop Transcontinental Roundtrip Flight, And, Texaco #9 Plane Model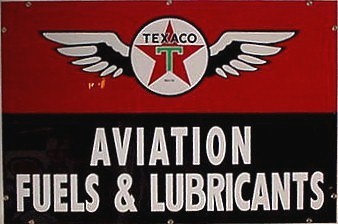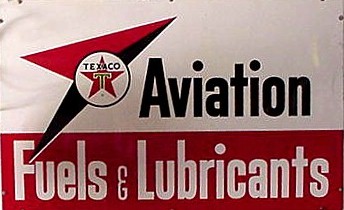 Signs from the Keith Jenicek Collection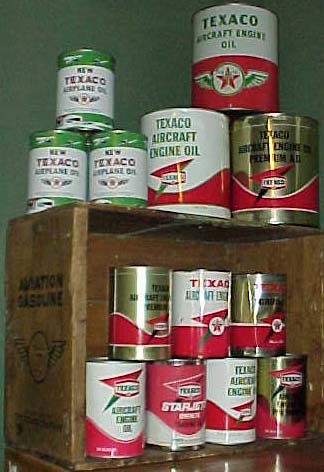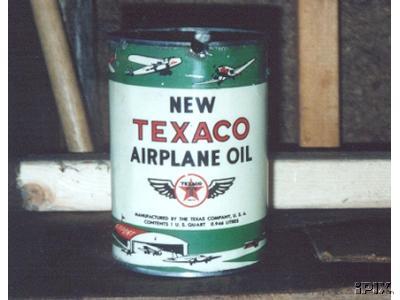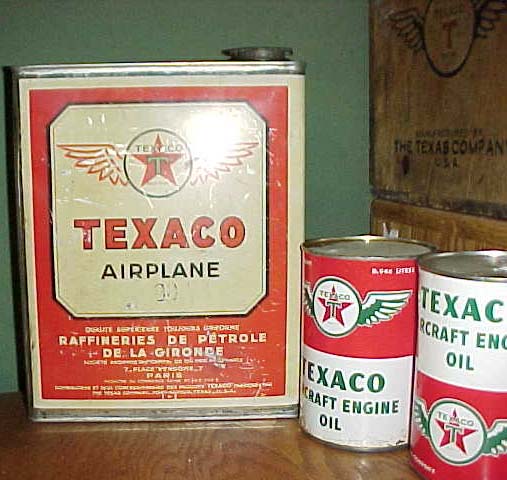 This link is not necessarily an endorsement of this site, only a place to view all the airplanes.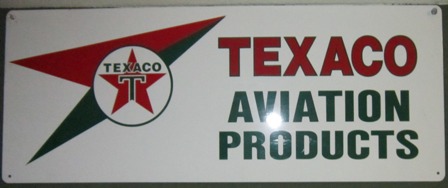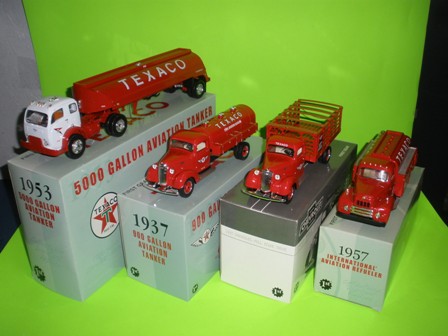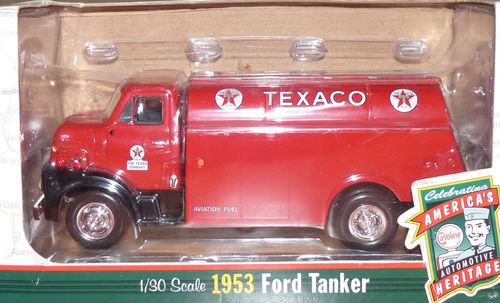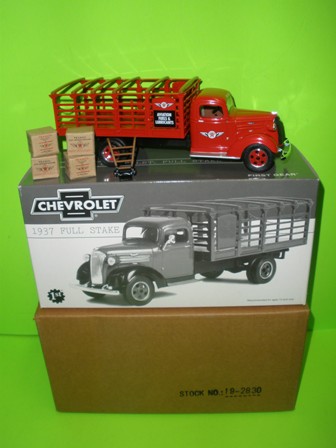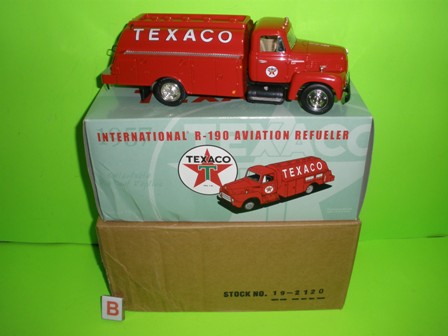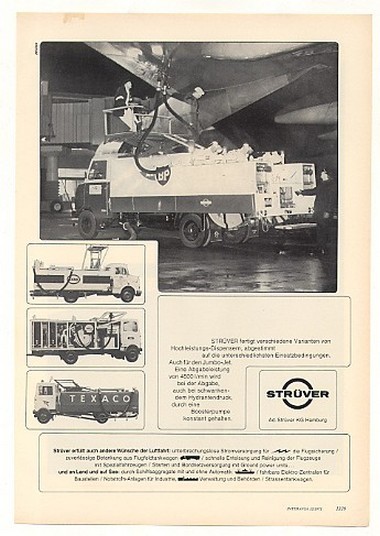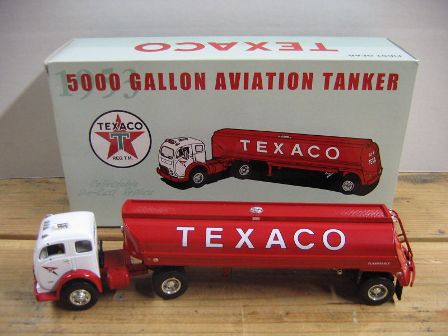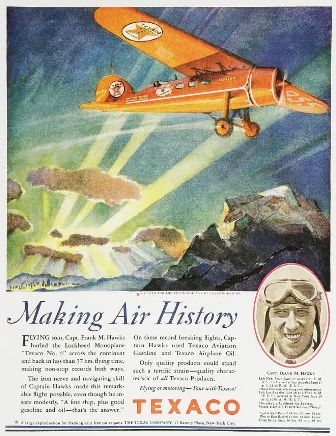 Being an old helicopter guy from my years in the Marine Corps...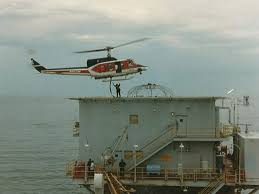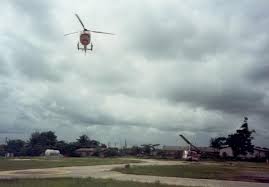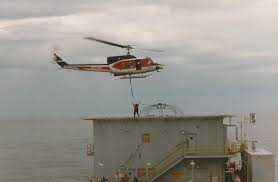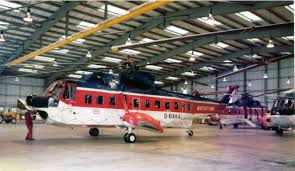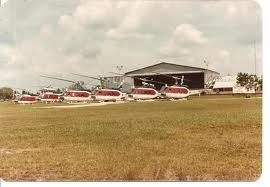 Many Airlines Used Texaco Products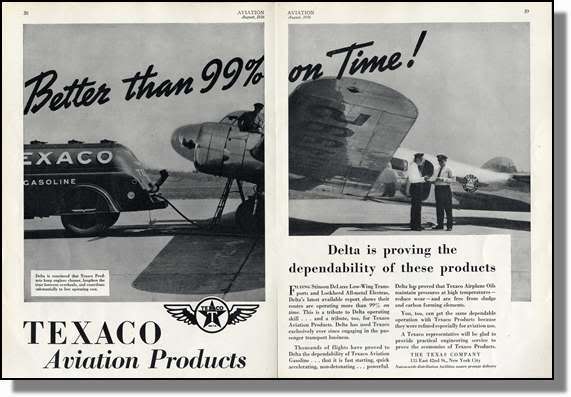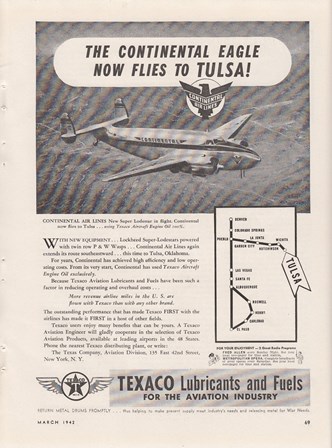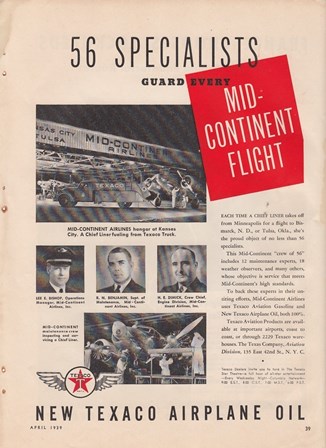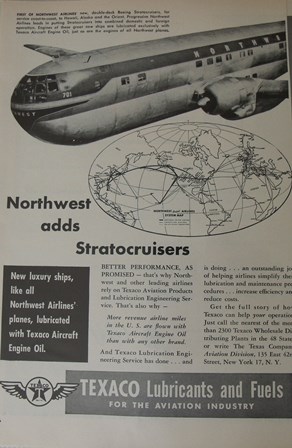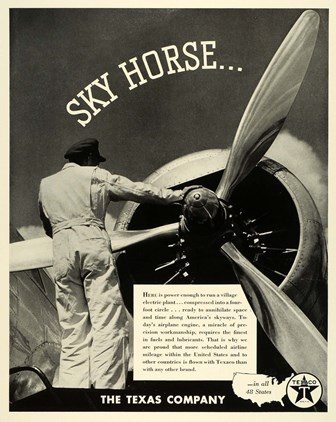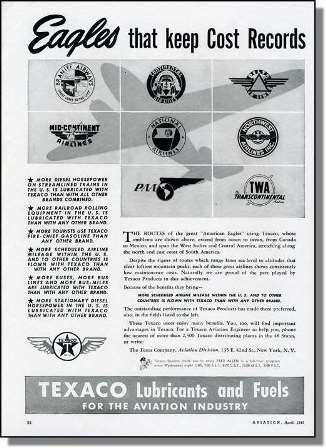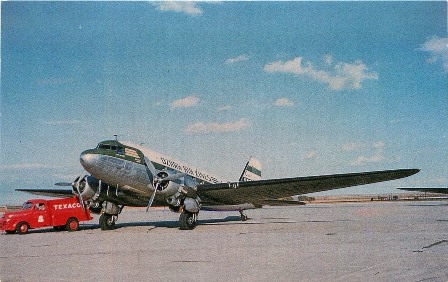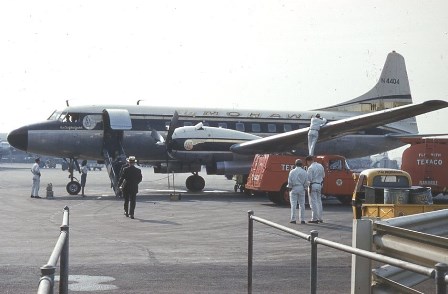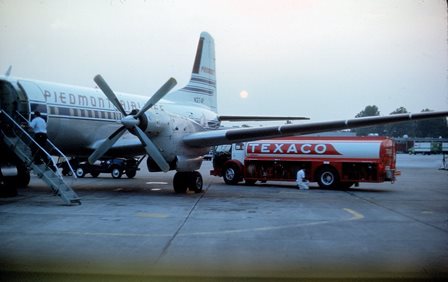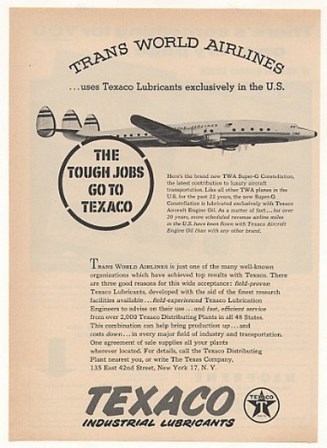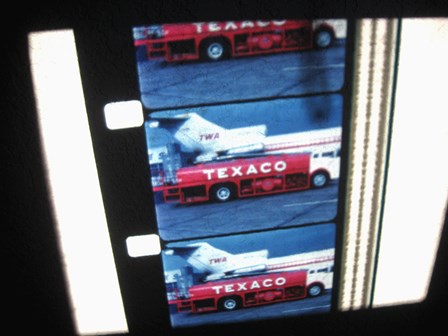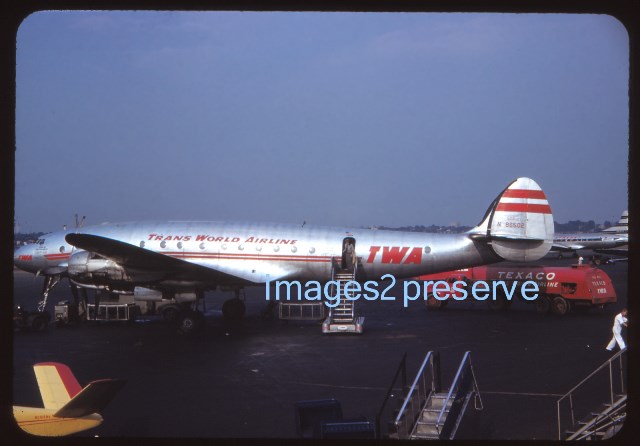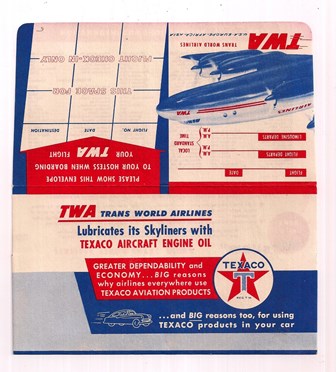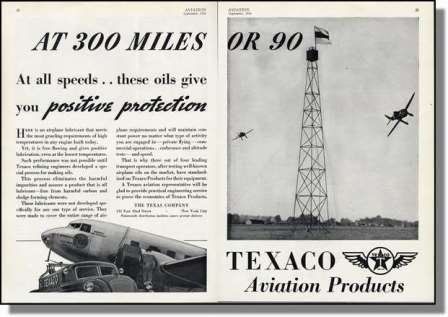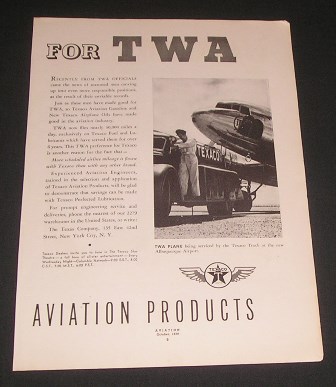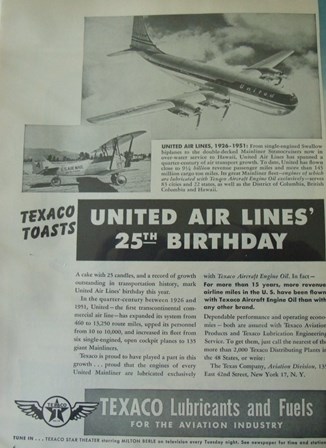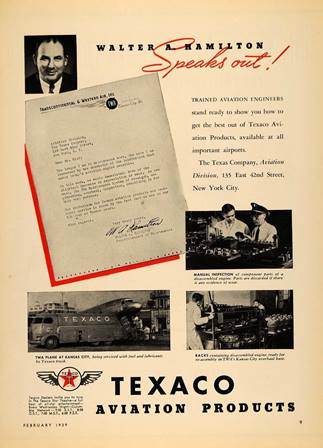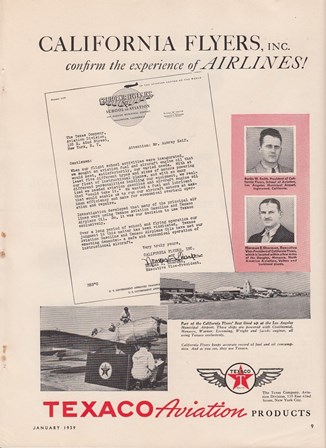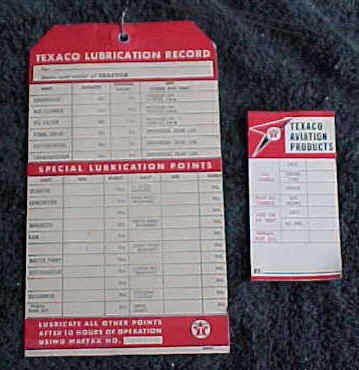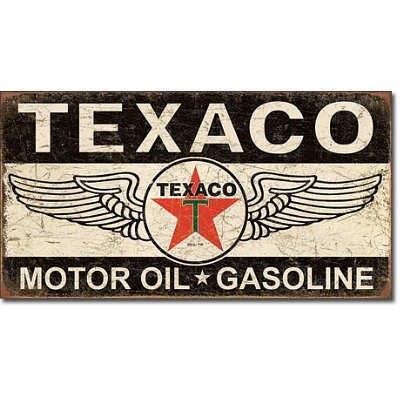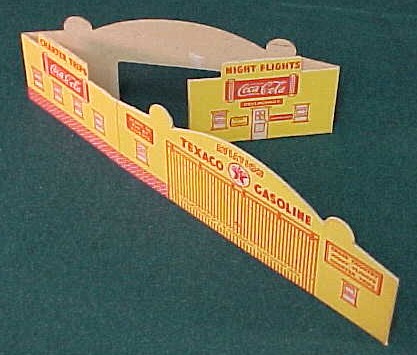 This toy airplane hangar was recently purchased on ebay.
Photos of Texaco Aircraft Through The Years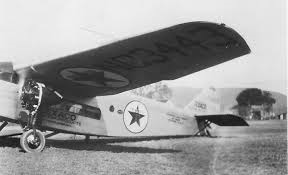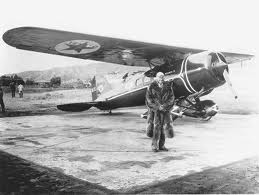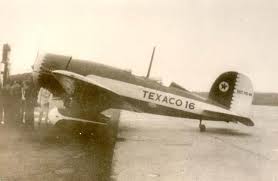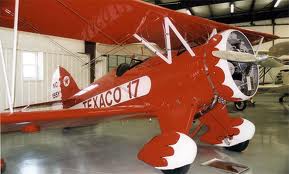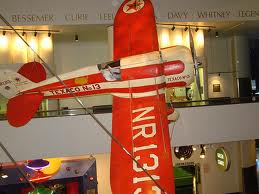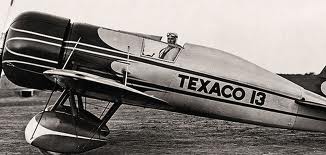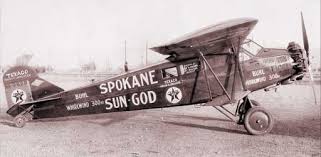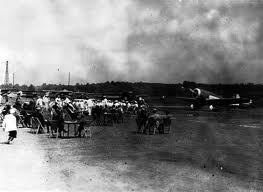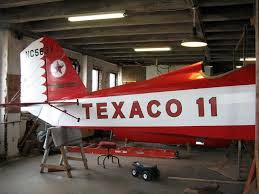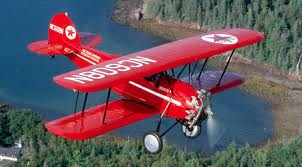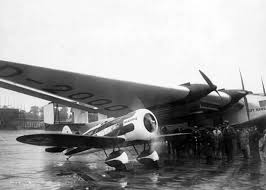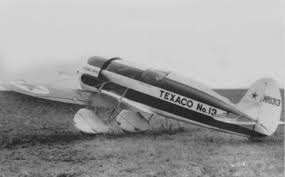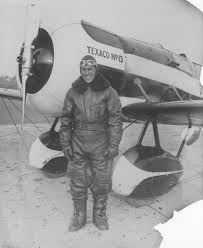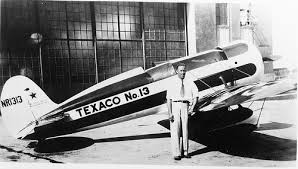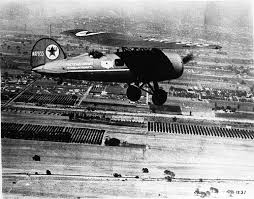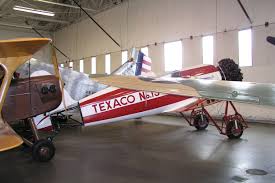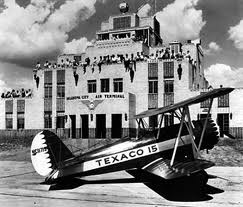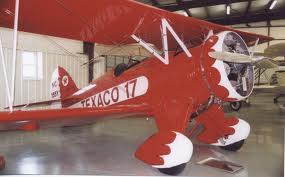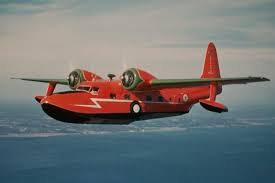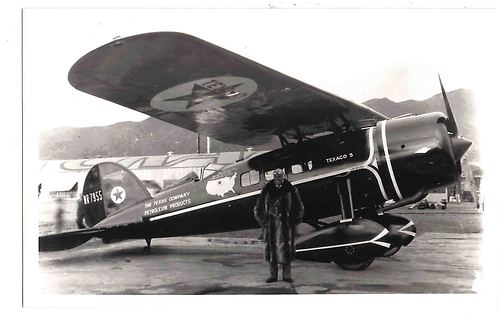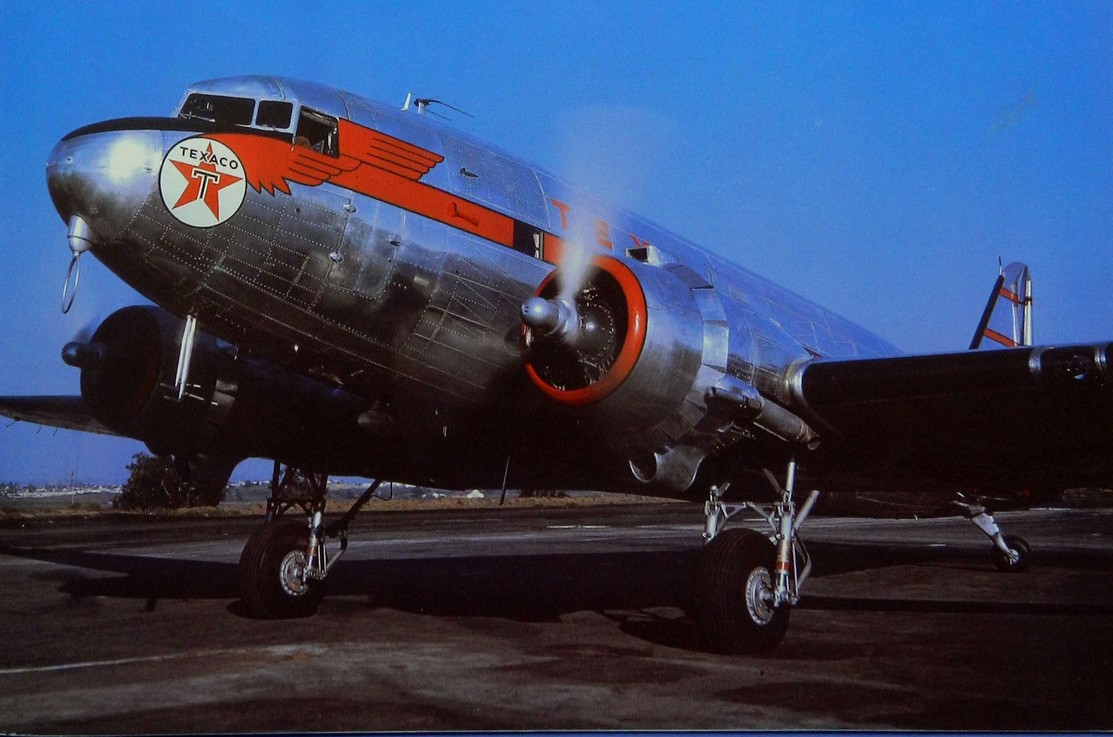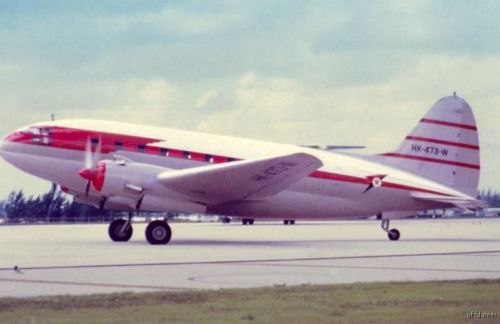 Site information and collector information are as provided.
This site claims no responsibility for their content.

Please direct comments on this page to Ed Smith
Last Updated June 22, 2015


Return to "Texaco Collector's Resource" Home Page.